No sound during calls only (speakers/small speaker/earphones..)
Hello fellas.
So i am running RR 5.8.5 build 17/10/2017 for Shamu (nexus 6) "NJH47F".
After a little while this problem occurs that i hear nothing during calls, except the hangup beep.
The problem is exactly like this;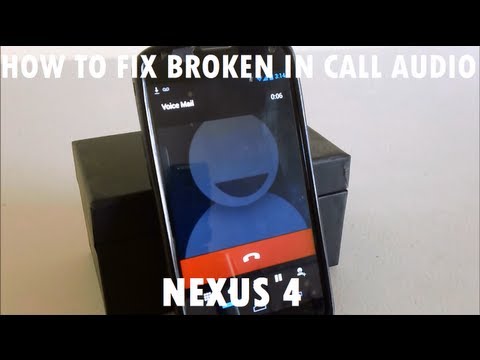 So i figured, what if because i did a fresh install incl full format, i need to reinstall the Modem and Radio?
I can try this BUT the thing i don't understand is.. well Nexus 6's last factory image is 7.1.1 something.
The only devices that have 7.1.2 "NJH47F" are the pixel devices.
Do i download the Pixel factory image, and use it for my nexus 6 device?
Many thanks!